VIKRAM HOSPITAL & HEART CENTRE is located in Mysore, South India and the facilities are housed in two basements, Ground, Upper Ground and 4 upper floors. The hospital has 60 beds, 4 Operation Theaters, 1 Digital Cardiac Catheterisation Laboratory (Cath Lab), besides a host of other facilities. The hospital has a total of 25 Critical Care beds to provide intensive care to patients after surgery, angioplasty, emergency admissions or other patients needing highly specialised management.
The hospital is backed by the most advanced laboratories performing complete range of investigative tests in the field of Radiology & Imaging, Bio-chemistry, Haematology, Transfusion Medicine and Microbiology.
The Hospital has programmes for Preventive Cardiology. A fully developed programme of Monitored Exercise, Yoga and Meditation and life-style management. The hospital is centrally air-conditioned and environmentally sealed to ensure optimum comfort with ideal asepsis and hygiene. A safe power generation, UPS systems in each floor to ensure that life saving equipment function without interruption. The hospital has a vast computer network of over 50 nodes linked through ethernet, utilising the latest Siemens HIS to support the best care and service to the patients.
In house diet kitchen, Mechanized Laundry, Water Treatment Plants adds to the General Facilities. The Rooms are dust free and have Climatic controls.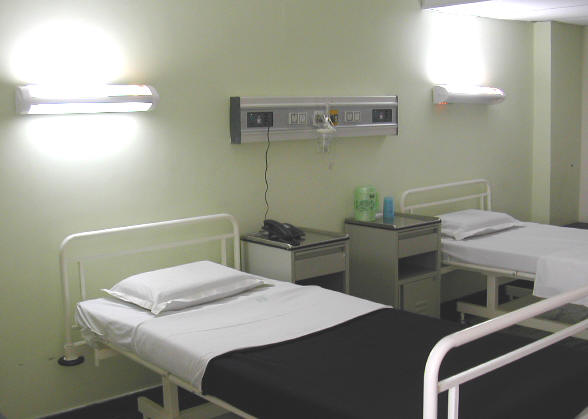 ROOM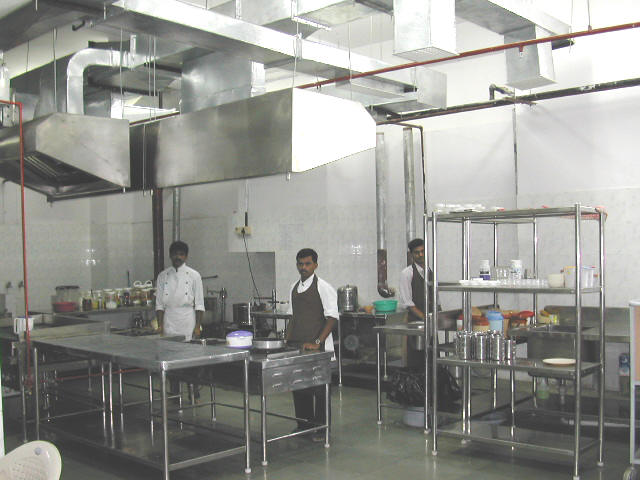 DIET KITCHEN
CSSD
LAUNDRY